A "Total Seasoning" Mix - Asheville, North Carolina
For your frying needs, you can trust Patton's Pride, featuring Bearden Farms Breading Mix bases in Asheville North Carolina, to deliver the best flavor and price. We take pride in the fact that customers have taken the time to give us positive feedback about our breading mix.
Below is a chart outlining the different quantities of breading available and their prices. ** Resident businesses must use the prices listed for Residential Delivery. Subject to an address correction delivery fee if ordered incorrectly. Not responsible for an incorrect physical address you type on the order page. Please double check your address before submitting your order.
Case Prices

Instructions for breading application
For meat, you simply "wet it and bread it" to add a mouthwatering, lightly breaded, seasoned taste. If you are frying vegetables, we suggest running them through an egg and buttermilk wash prior to adding the breading mix. This is a great way to add flavor to: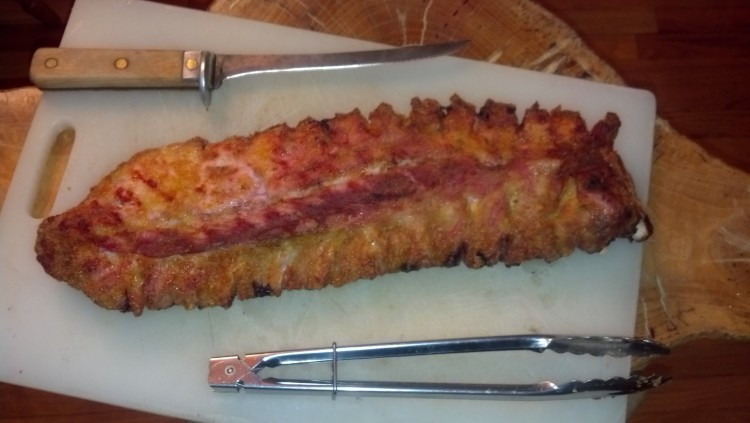 Zucchini • Squash Okra • Sweet Potatoes • Cauliflower
Green Tomatoes • Eggplant and MORE!
* NOTE:- Most single case orders are shipped and delivered in four working days. The 200 lbs. orders will take about 10 working days for delivery
Shipping is free. The listed price is your total!
(12x10) 10 OZ. Packs
Master Case (6 Cases of 12x10)
5x5 (5 bags with 5 lbs. in each bag)
8 Cases of 5x5 (200 lbs. total)
8 25lb. Bags (200 lbs.)
(12x10) Gluten Free & No-MSG
Gluten Free & No-MSG (Master Case)
$30.85
$160.00
$69.25
$489.00
$466.00
$46.00
$30.85
$145.00
$66.25
$474.00
$453.00
$46.00
$216.00