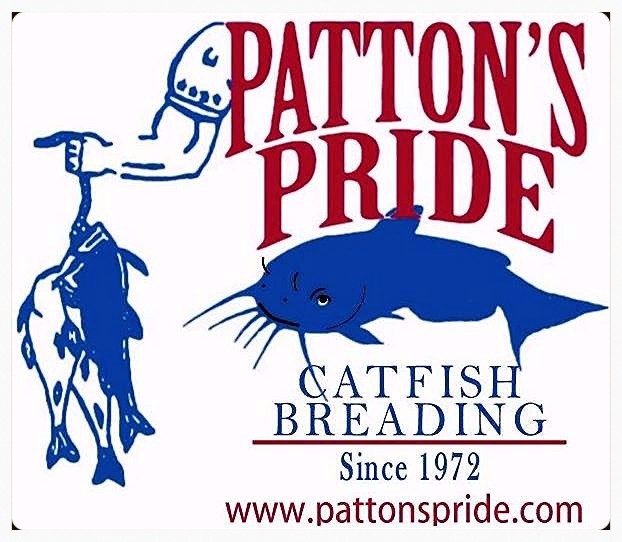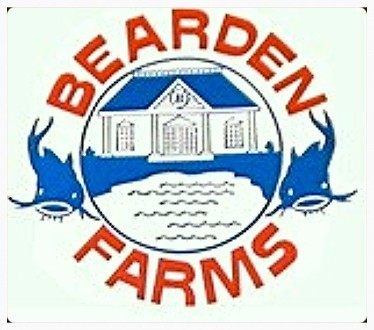 Order Residential Delivery - SQUARE INC. is now our new credit card company (based in the USA)
NOTE: After selecting your product you will be taking to "The Square Store". You can add quantity here. Then, to (check out). You do not have to sign up for their membership. You may select GUEST and go straight to check out.
Shipping is free. The listed price is your total!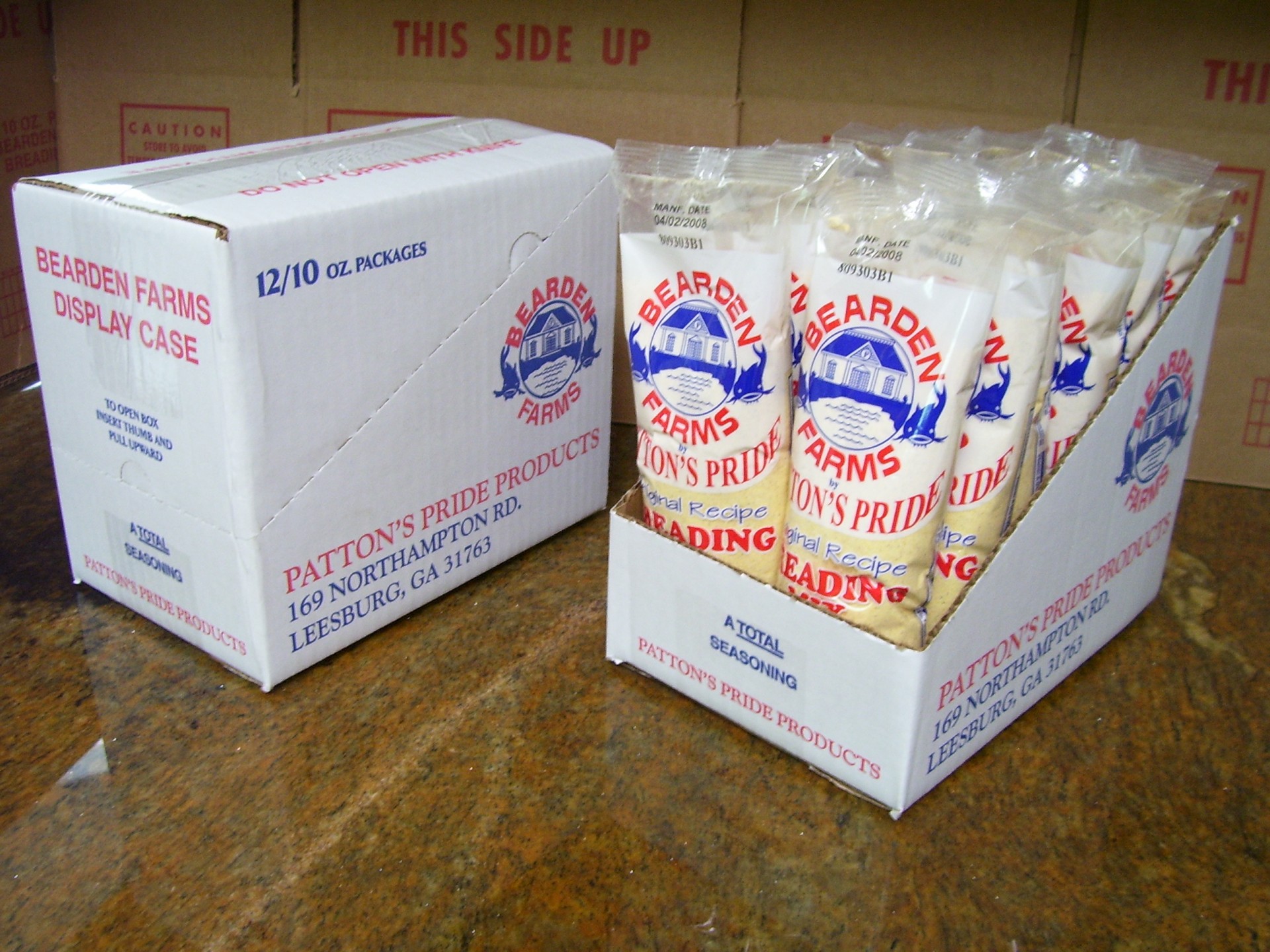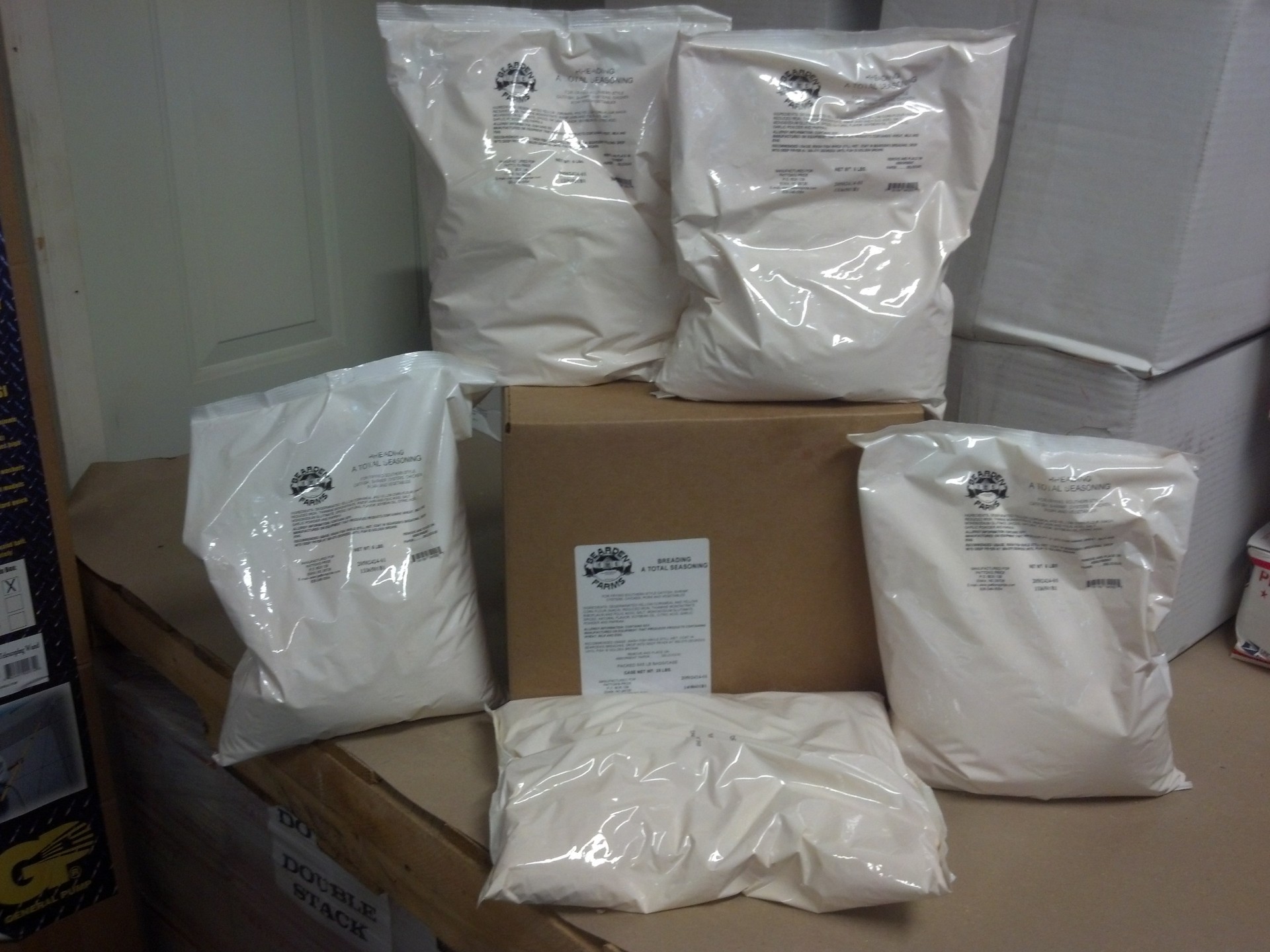 Bearden Farms (Master Case)
6 of the 12x10 or 72 packs
$160.00
5x5
25 lbs. total (5 bags with 5 lbs. per bag)
$69.25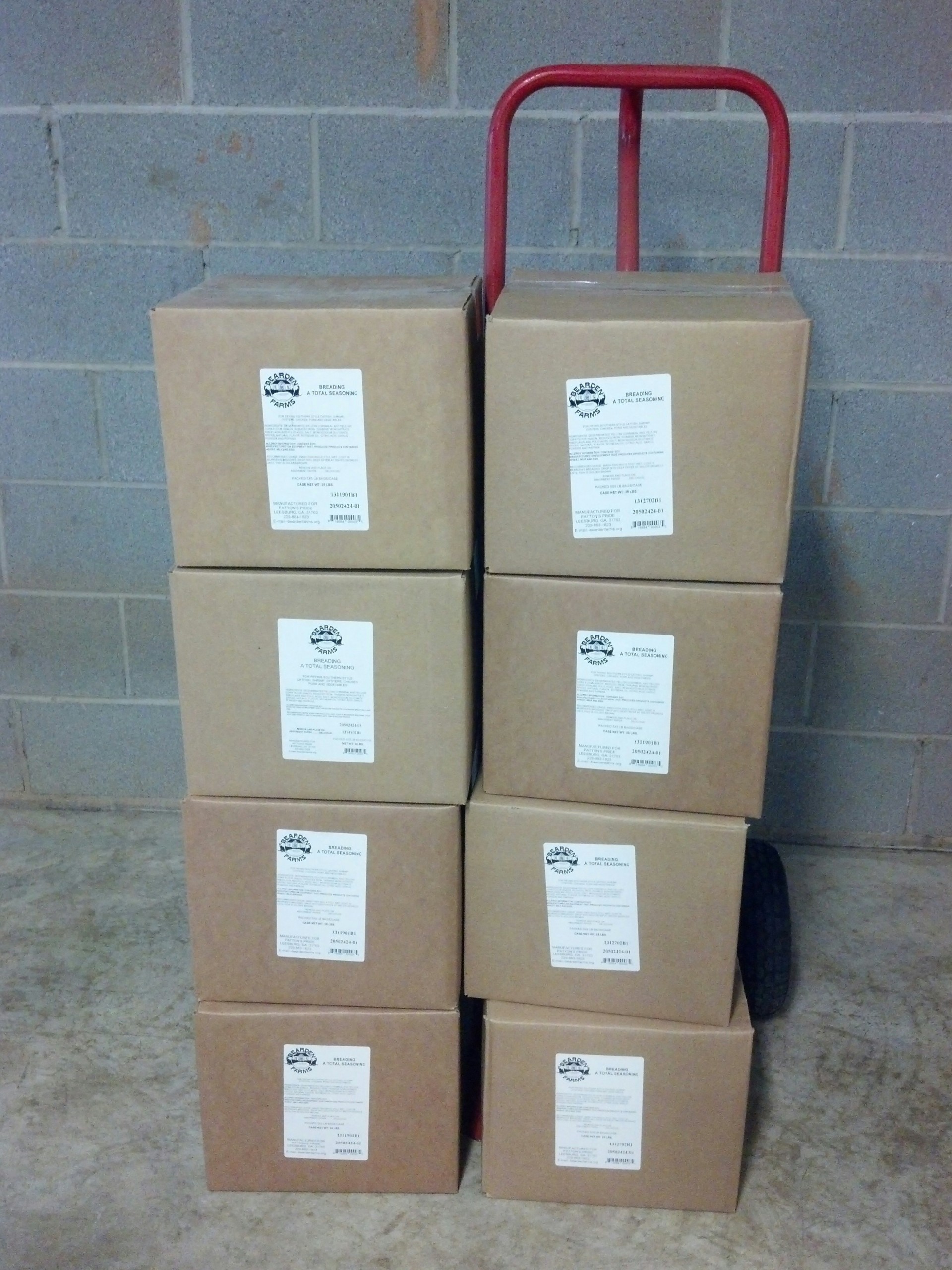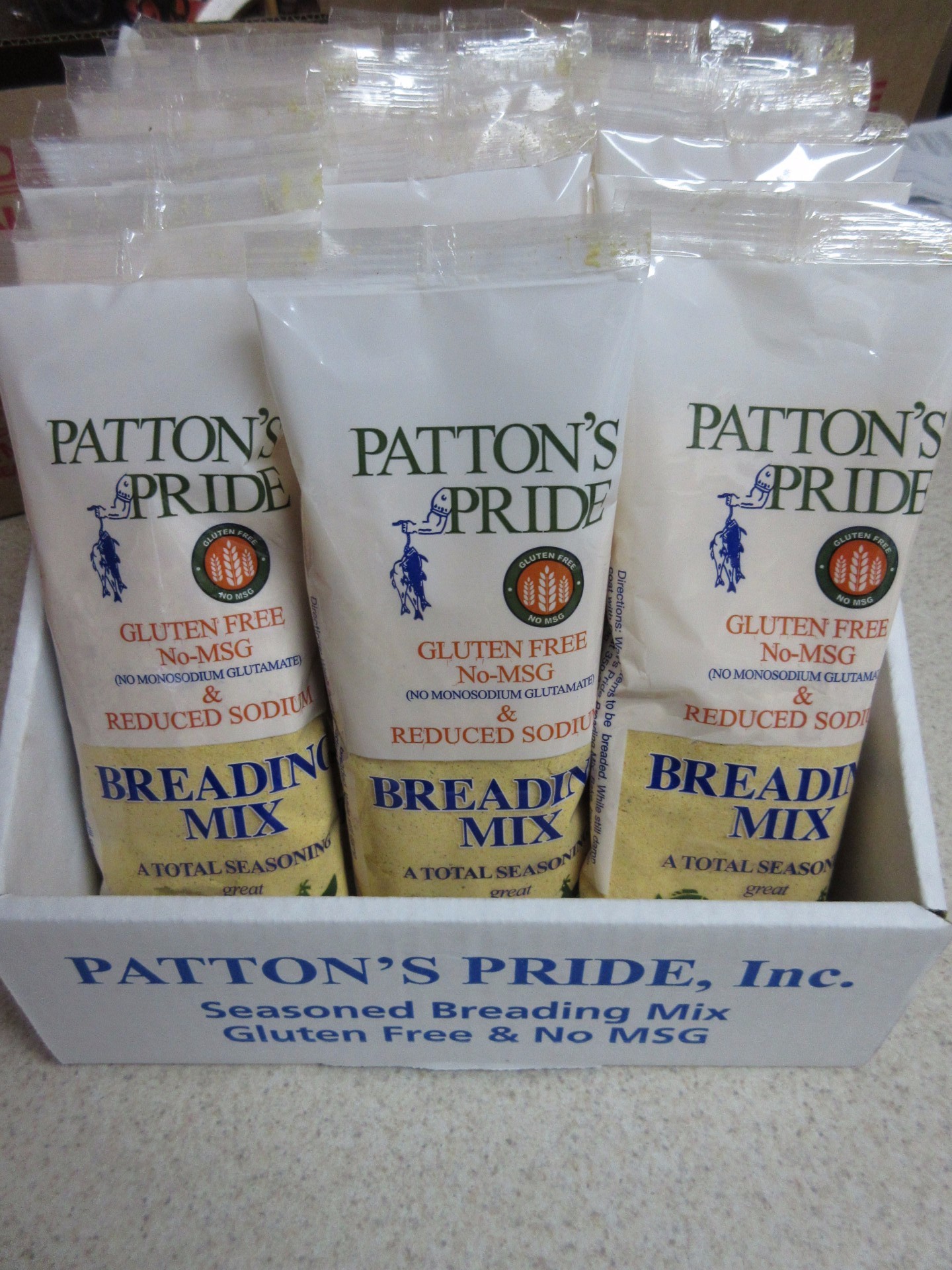 8- 5x5
200 lbs. total (8 cases of the 5x5)
$489.00



12x10 Gluten Free & No-MSG
12 packs 10 oz.
$47.00



Two 10 oz. packs of Bearden Farms
$14.00
Three 10 oz. packs of Bearden Farms
$17.00
Two 10 oz. packs of Gluten Free

$16.00
Three 10 oz. packs of Gluten Free
$21.00
12x10 Bearden Farms (12 packs of 10 oz.)
$31.85